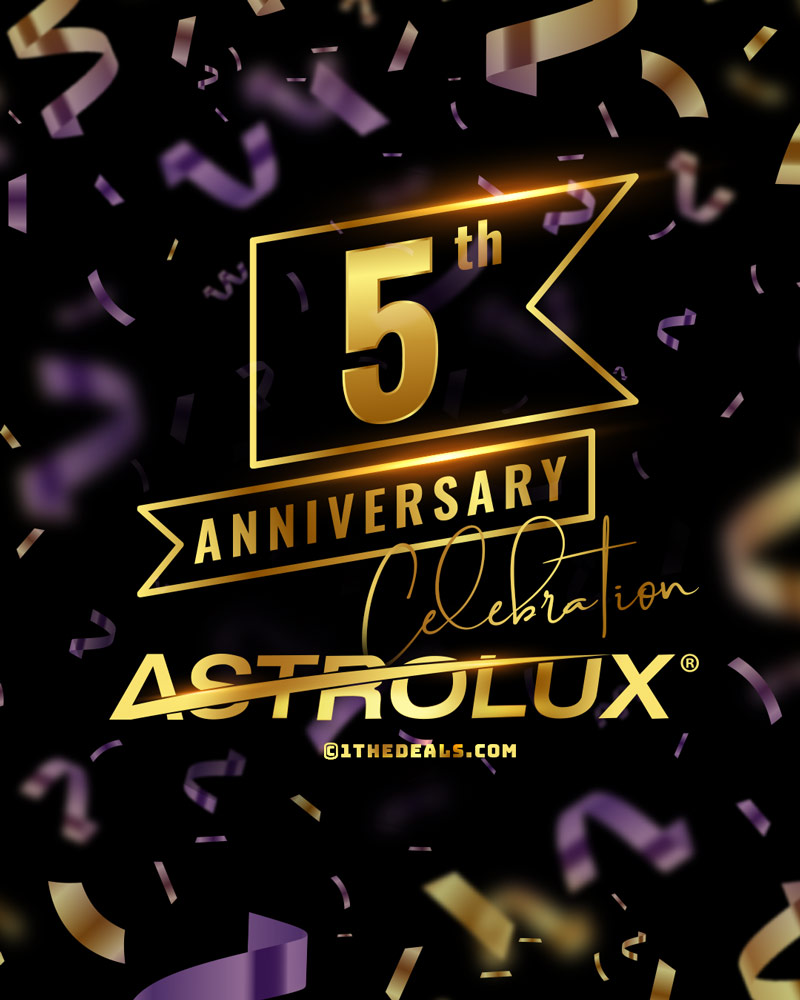 Valid from November 1, 2020 to November 25, 2020 (GMT+8).
Congratulations to Our Winners
Products worth over USD$300 combined!
1st: ASTROLUX© FT03S SBT90.2 Copper¹
2nd: ASTROLUX© FT03 XHP50.2 Brass²
3rd: ASTROLUX© FT02S¹
¹ Prizes will be supplied by Banggood. ² Prizes will be supplied by 1theDeals
This contest is only open to BudgetLightForum members.
Joined before November 01, 2020.
Active member with at least 380 posts in BLF.
No purchase is required from 1thedeals.com or Banggood.com, but you are welcome to drop by to check our stores.
Limited to one entry per account. Member(s) with multiple posts will be automatically disqualified.
Only participants who have

guessed for all three products in question 1 correctly,

will be qualified for the final draw. 
Seven lucky winners will be chosen using random.org number generator method.
Winners are required to respond within a week from notification date in order to be eligible winners. Winners that do not respond will be forfeited.
Organiser has the right, at any time in its sole and absolute discretion to determine the eligibility of the winners shall be final, conclusive and binding. No correspondence will be entertained.
By participating in this contest, the participant understands and consent to the Organiser(s), directly involved in organizing this contest, to collect participant's personal data (such as email) for contact and entry verification purposes.
No personal data will be shared to 3rd parties without participant knowledge. All collected records will be removed at the end of the draw.