Flash Sale
Official ACEBEAM Store AMAZON (US) Deals.🎟 Coupon: 10%-20% – Activate from produce listing.⏱ Expire On: while stocks last.🏪 Store: https://amzn.to/3FRkMf5Products:

Group Buy
4*HP50 12600lm ASTROLUX EA04 Flashlight Group Buy Group Buy Price: $35.99 (usual $89.95) Coupon: F19737 MORE DETAILS Buy Now Features:

Group Buy
DM90S is a versatile long-range flashlight. By adopting one Luminus SBT90G2 square LED, the light delivers a maximum of 6,000 lumens at a distance of 1732 meters. DM9OS is powered by three 21700 rechargeable batteries and has a Type-C port for easy charging. Side switch controls modes switching and enables stepless brightness…

Group Buy
Lumintop Apollo is a portable and high-performance rechargeable 21700 magnetic flashlight. Using 4 X Osram lamp beads, powered by a 21700 lithium battery, it delivers a max 1000 lumens on Turbo and pro-vides a lighting distance of 120 meters. Equipped with USB-C charging, strong magnetic tail cap, a stainless steel bezel, and IP68 protection, Apollo is ideal for your lighting companion for home and travel, etc.

Group Buy
Light source: 1 LEP+6* Aux LEDs
Power: 12W
Intensity: 279000cd
Distance: 1056 meters
Battery: Support 1pcs 18350 battery
Flashlight source: 96*32*25.5mm
Net weight: 102G (Without battery weight)

Group Buy
ANSI/ PLATO-FL1 Tactical Mode Duty Mode
Momentary
on Tactical
Strobe High Medium Low Strobe
Light Output 1000 Im 1000 Im

Group Buy
Designed for search, law enforcement, adventure, exploring, and outdoor activities 6,800 lumen max output with 1,200 meters throw…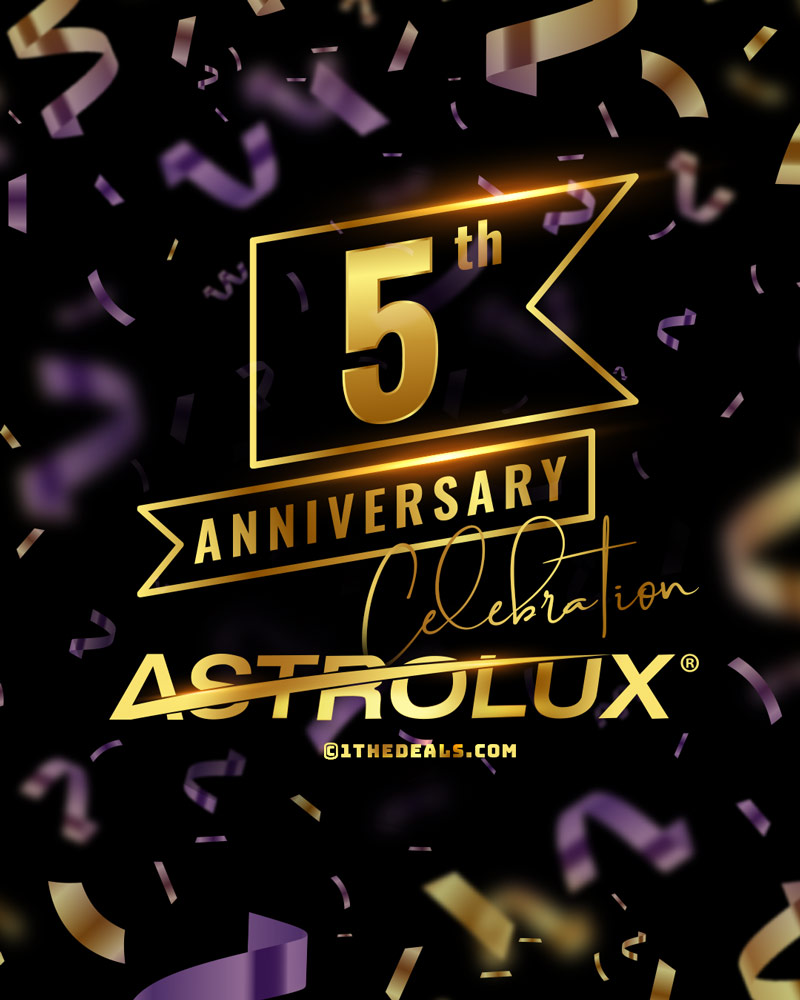 Giveaway
Congratulations to Our Winners G0OSE 2nd Prize Omega_17 1st Prize Tom E 3rd Prize MascaratumB 4th Prize Agro 5th Prize